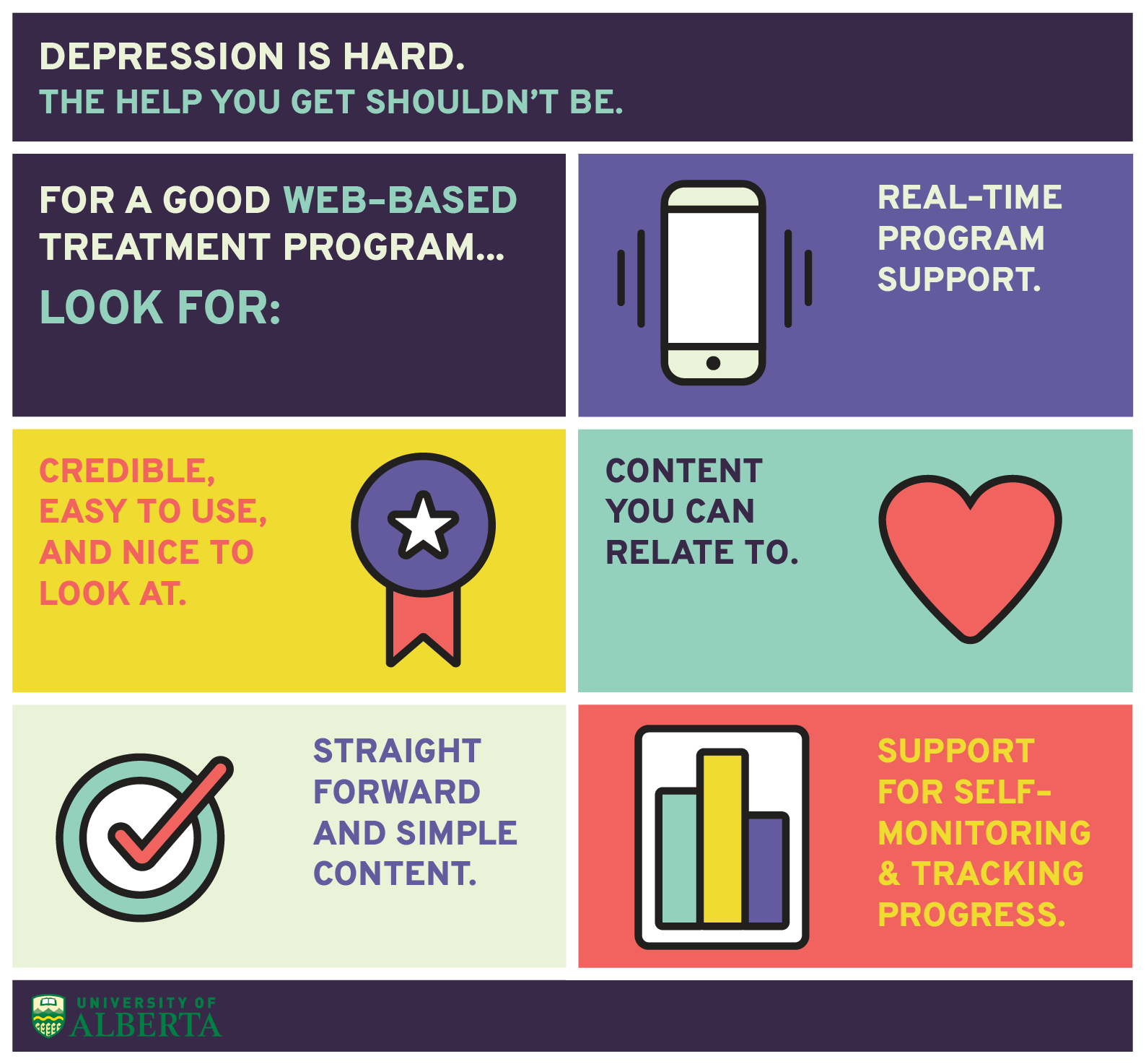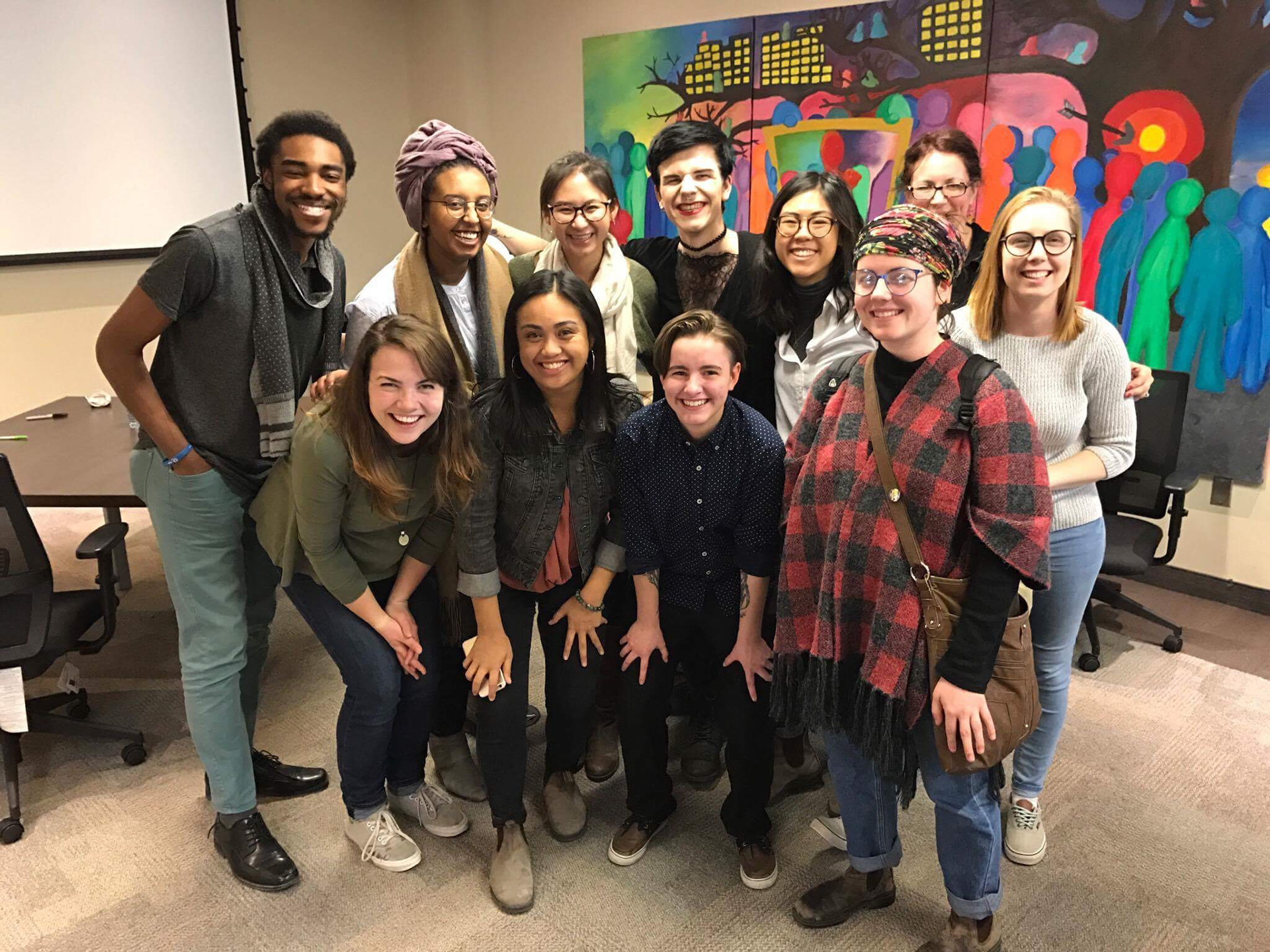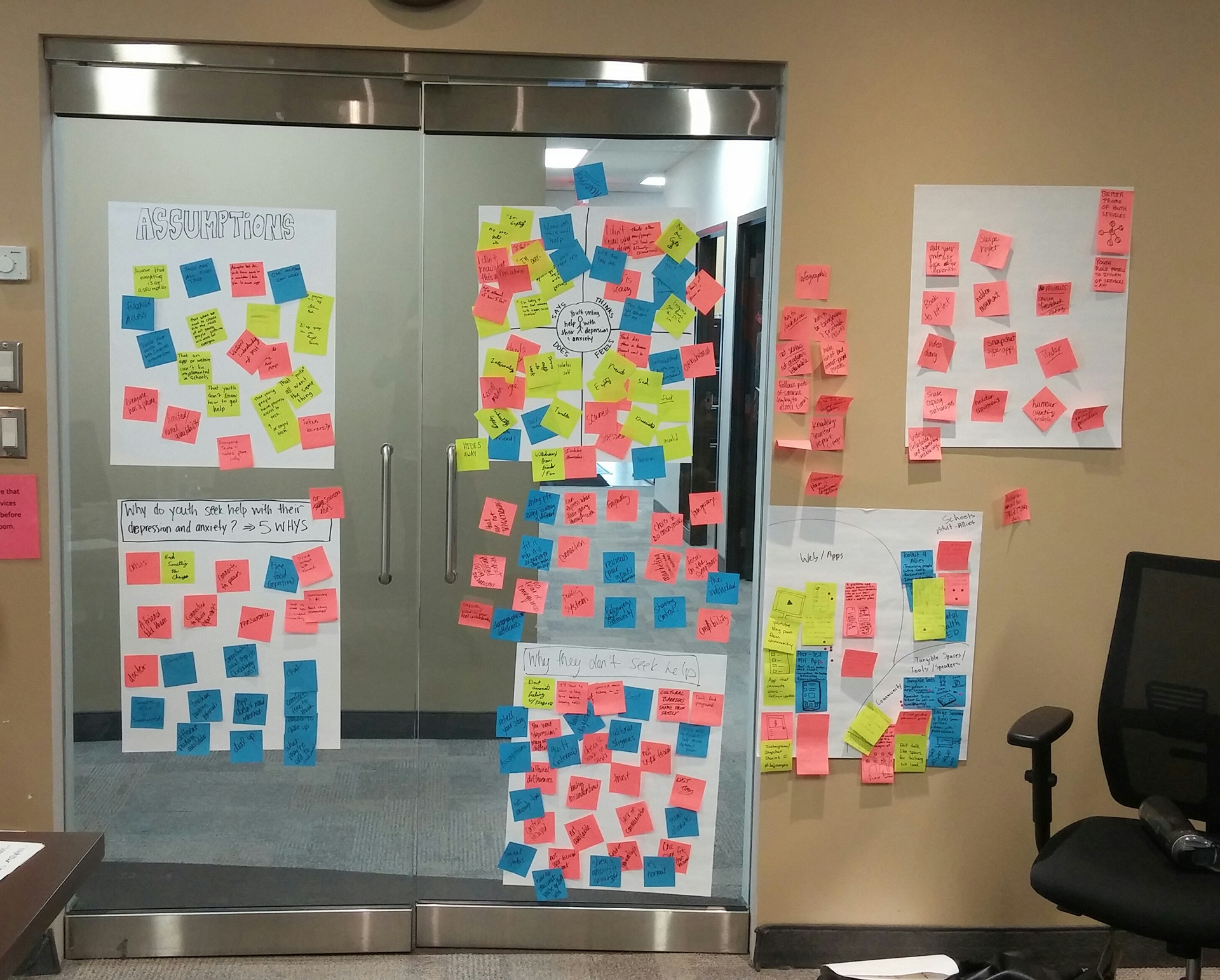 Youth Anxiety & Depression Design Jam
A research group from the University of Alberta and the Ontario Centre of Excellence for Child and Youth Mental Health commissioned myself and my partner to organize and run a design jam with youth advocates that were flown in from around Canada. The design jam focused on communicating the results from research done on web-based treatment programs for youth seeking help with their depression and anxiety. We used resources from the Thoughtbot Product Design Sprint playbook, IBM's design thinking booklet, and IDEO's design kit to create our own program for the full day. The group was split into two, where each group was led by either myself or my partner.
At the end of the jam, it was decided that the results were best displayed as a badge and infographic so that it can be quickly referenced as youth search through these treatment programs. In order to ensure success, the graphics would then be presented to the organizations that offer such support to youth with a communication plan so to get this information into the hands of youth as efficiently as possible.
My portion was to design the graphic badge you see above. Once both graphics were completed, they were passed around the advocates for feedback before the final product was handed off. The colour and fonts choices address a younger audience and shed an uplifting look and feel to the content. Many resources nowadays feed off of the sad and depressive state the youth are already in, and the visual design of these graphics look to stand apart from that.
This was an experience of a lifetime. For more information, shoot me an email (amurr20@gmail.com). I can talk about this all day long.