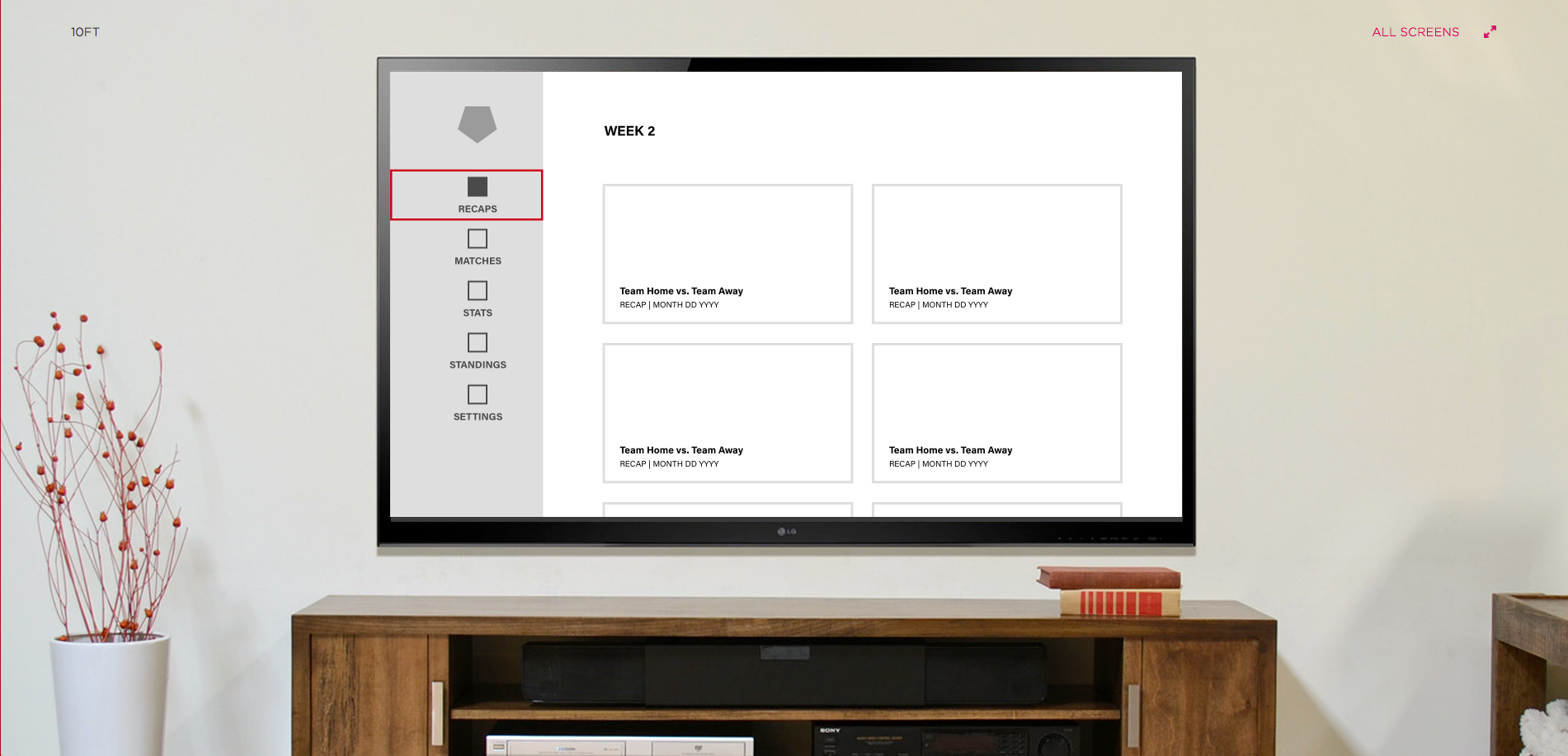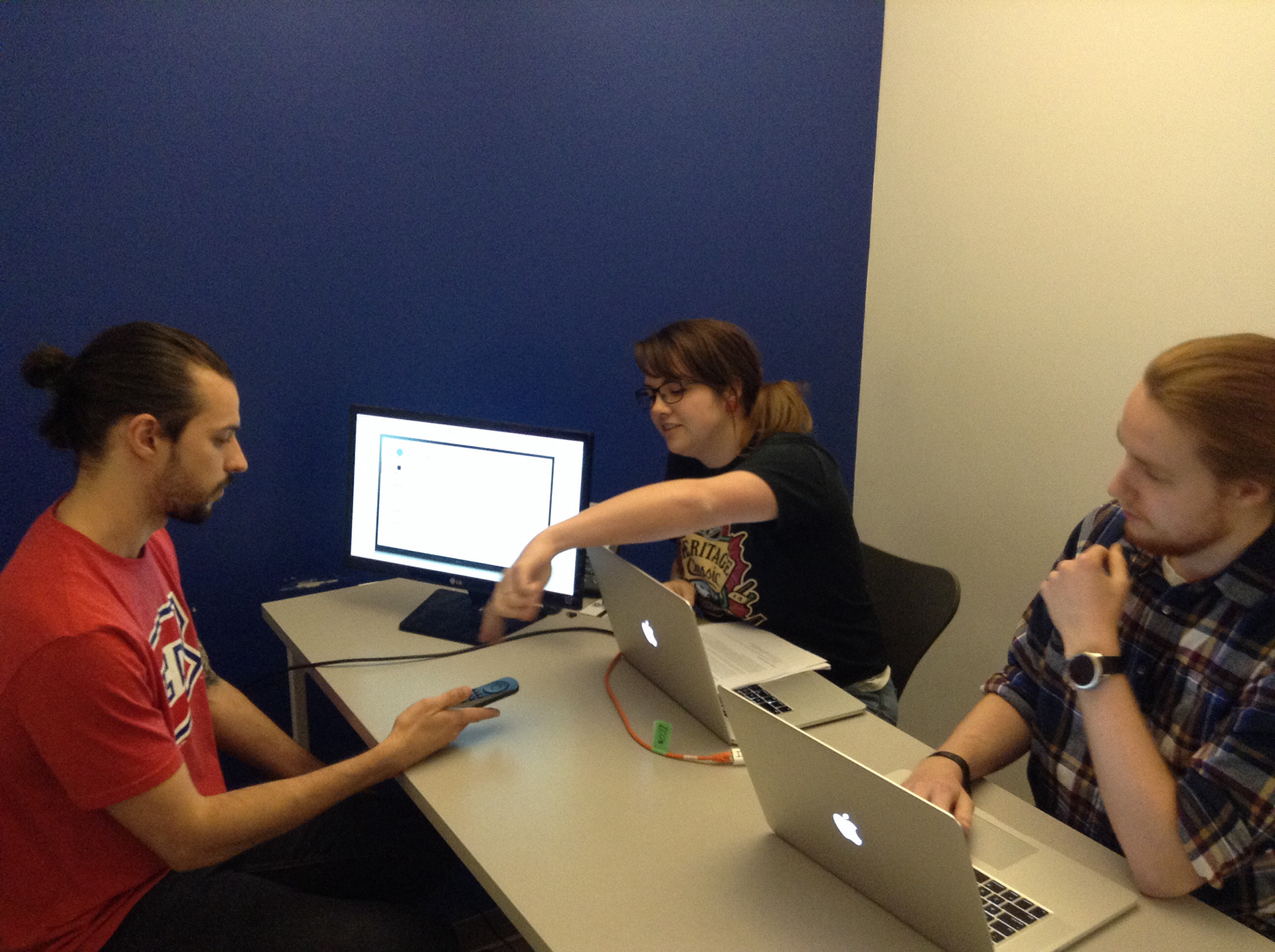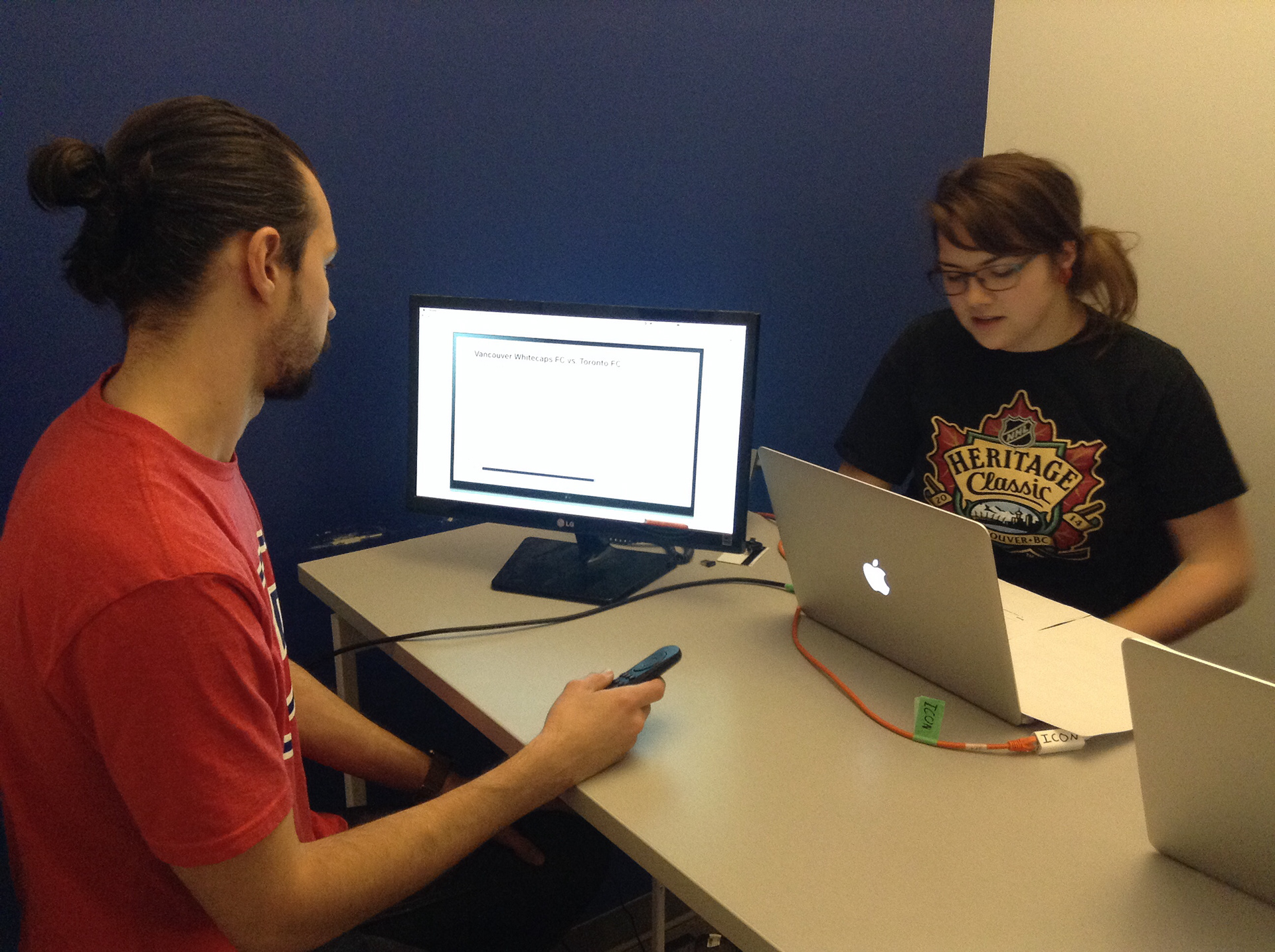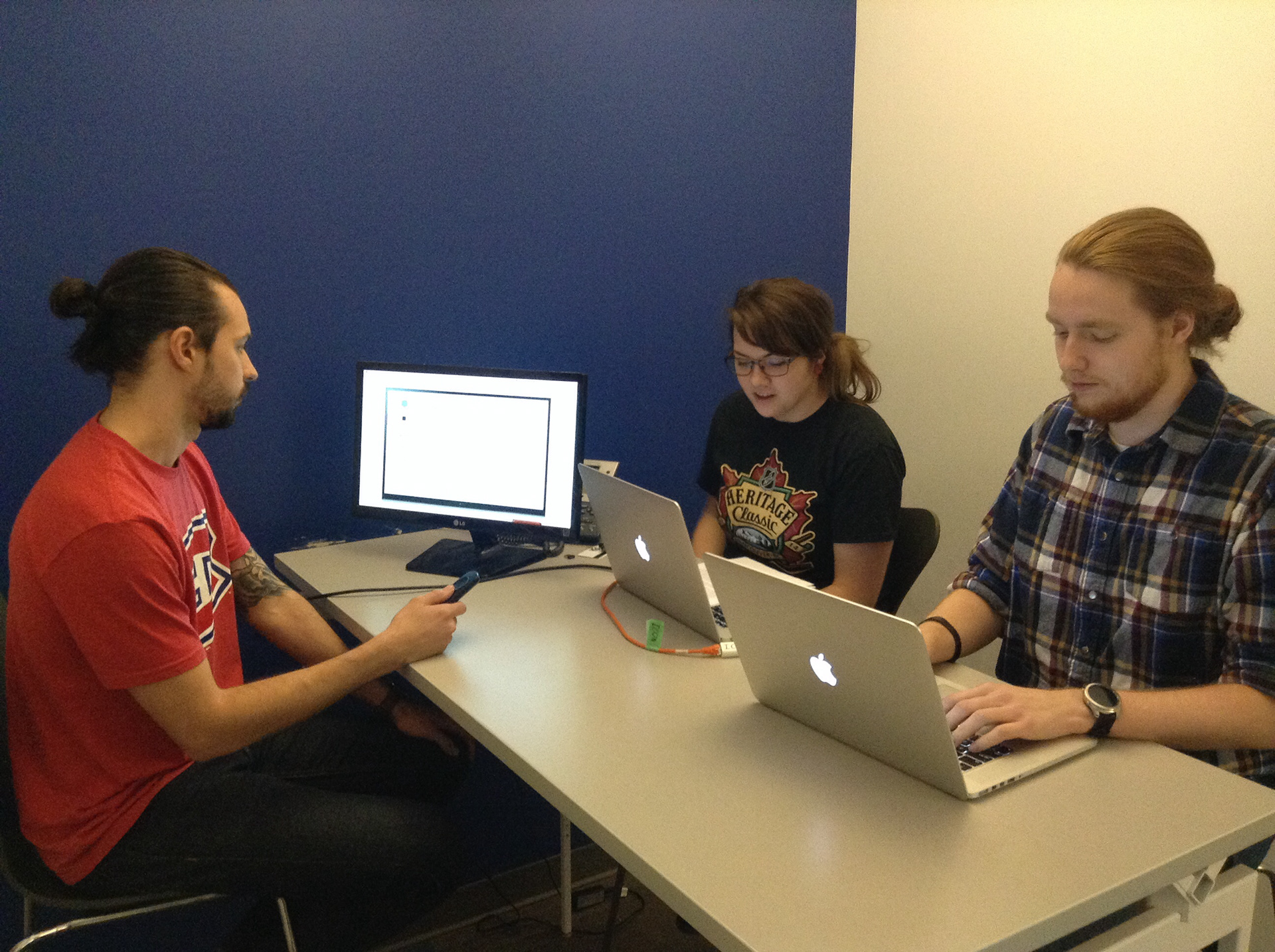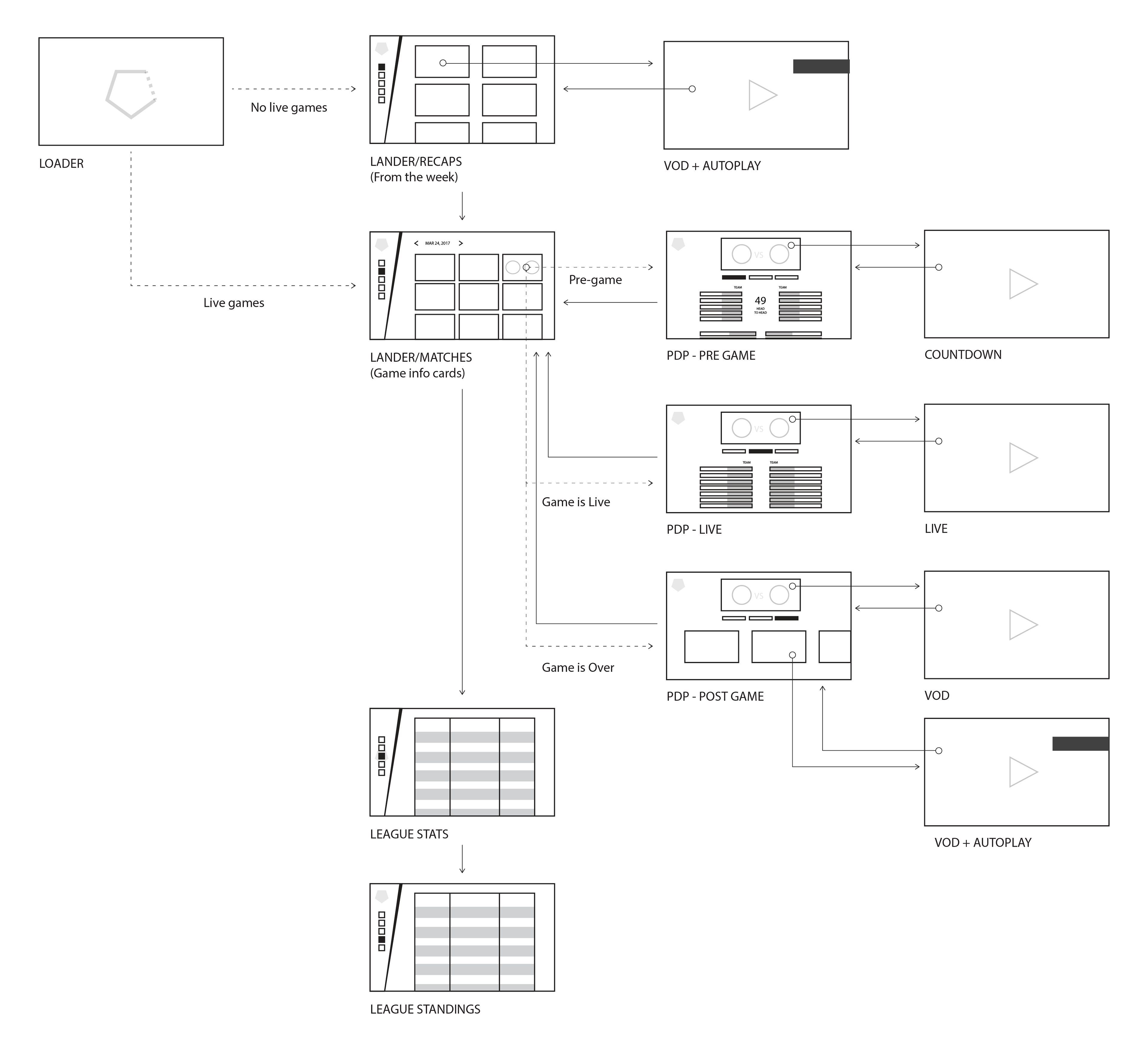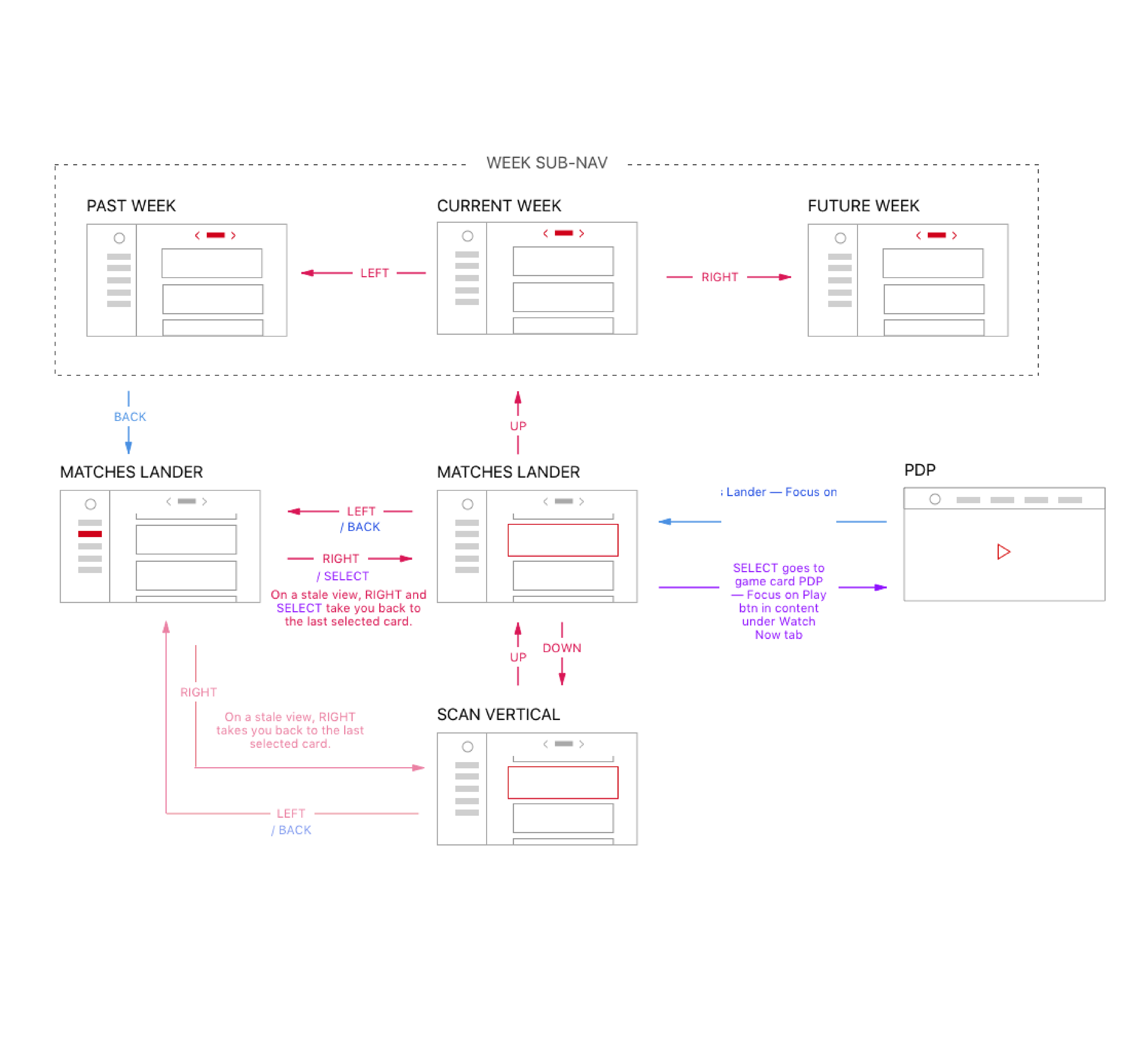 XD Internship @ You.i TV
This design internship had us design a functional product using You.i TV's Engine One. As the XD intern on the team, I created the app flow, information architecture, wireframes,
working prototype
, button maps, facilitated usability tests on the prototype, filled the backend with the necessary content, and supported my team to complete visual and motion design.
Below you can preview the final product.